YES WE ARE STILL OPEN!
All Injury Rehab Clinics will remain open until further notice. All of our clinics are in compliance with the CDC guidelines to keep our patients healthy. Our staff is happy to answer any questions that you may have related to COVID-19.
Quick Help


Free Consultation
Free Transportation


We Will Pick You Up
Hurt?


Same Day Appointments
All Injury Rehab Chiropractic
Although whiplash is a very common occurrence in car accidents, whiplash injuries can also occur in sports where an impact from behind is common.
As a matter of fact, any activity or accident which involves the head being snapped forward and backward suddenly and rapidly, whiplash injury is a very serious reality for those victims.
A.I.R. History
All Injury Rehab and Chiropractic started as a single alternative medicine clinic in Plano, TX. Through the years we have grown to seven brick and mortar locations and have incorporated medical professionals into our rehabilitation programs.
Today you will find that All Injury Rehab and Chiropractic is a multidisciplinary chiropractic rehab facility that focuses on all injuries and ailments.
A.I.R. Building Trust
To date, All Injury Rehab and Chiropractic has treated thousands of North Dallas, TX residents for a wide range of ailments, injuries, and conditions.
Where necessary we have worked closely with our Medical Doctors to ensure a complete and expedient recovery. This is why our patients keep coming back again and again. Treating our patients like family is our goal and optimal health is our mission.
Mission: My mission is to incorporate the principles of musculoskeletal care to those created by the medical profession and gradually change the public opinion of a modern chiropractor's abilities.
Community Involvement: I promote awareness for spinal health by offering free spinal checks throughout the community as well as going into the lower income areas once a month and offering free literature and information on how to preserve the body from needless sprains, strains, dislocations and many other ailments commonly associated with manual labor.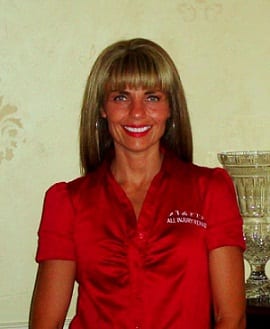 [contact-form-7 404 "Not Found"]