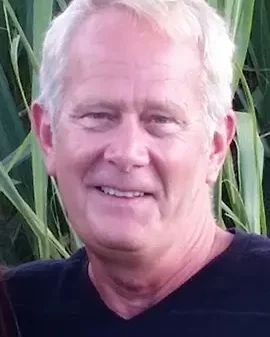 Bill Pestinger, B.S., D.C.
Hey, I'm Bill Pestinger, and I'm a chiropractor based in Carrolton, TX. I've been working in chiropractic care for years, and I'm passionate about helping people recover from musculoskeletal injuries.
My dedication to the field of chiropractic care has led me to become a part of the team at Carrolton Injury Rehab & Chiropractic. As a chiropractor, I provide personalized treatment plans to help my patients recover and improve their quality of life. My mission is to alleviate their pain and prevent future injuries through the use of chiropractic adjustments, physical therapies, and rehabilitation techniques.
/** * Block Name: About Chiropractor block */ ?>
About Bill Pestinger, B.S., D.C.
When I'm not working, I enjoy a variety of outdoor activities, including hiking, biking, scuba diving, and golf. I'm also active in several local organizations, including the Texas Chiropractic Association, Rotary, and Knights of Columbus. These groups allow me to stay involved in my community while also giving back to those in need.
Education
UNDERGRAD:

St. Marys of the Plains College (Pre Med),
Marymount College (B.S. , D.C.),
Fort Hays State University (Nursing)

PROFESSIONAL:

Parker College of Chiropractic
Work & Mission
MISSION:

As a chiropractor, my mission is to help patients recover from injuries and live their lives to the fullest. I take a holistic approach to care, working with my patients to understand their needs and develop a personalized treatment plan that addresses their specific concerns.
OUR ADVANTAGES