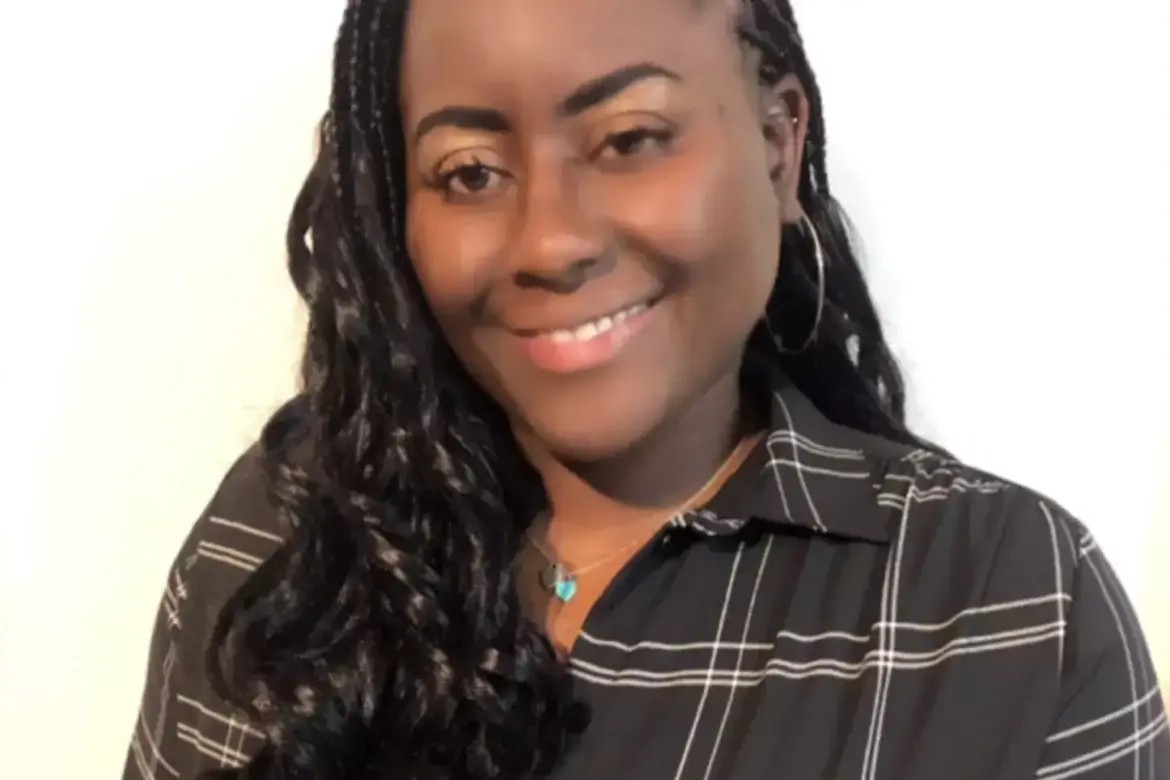 Brittny Alexander, D.C.
My name is Brittny Alexander, and I am a chiropractor at Desoto Injury Rehab in Desoto, TX. I am passionate about helping people achieve optimal health through chiropractic care and other holistic methods.
/** * Block Name: About Chiropractor block */ ?>
About Brittny Alexander, D.C.
At Desoto Injury Rehab, I am committed to providing personalized care to each of my patients. I use chiropractic adjustments and other techniques to help patients recover from musculoskeletal injuries, reduce pain, and improve overall function. In addition, I strive to empower my patients with knowledge and tools to maintain their health and prevent future injuries.
Education
UNDERGRAD:

University of North Texas.

PROFESSIONAL:

DEGREES:

BA in Biology
BS degrees in Anatomy and Health & Wellness from Parker University.
Work & Mission
PREVIOUS WORK EXPERIENCE:

Designated doctor for the state of Texas.

MISSION:

My mission as a chiropractor is to help patients achieve their health goals by providing personalized care and empowering them with knowledge and tools to maintain optimal health. I am committed to creating a safe and welcoming environment for all my patients and ensuring they receive the best care possible.