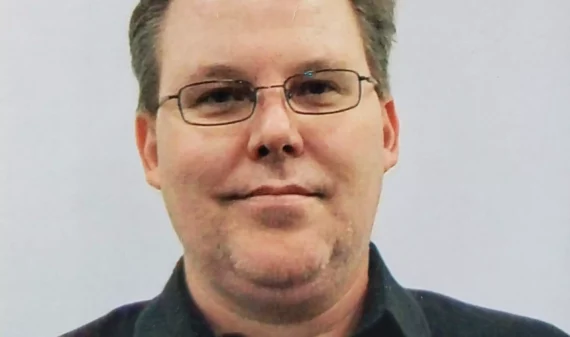 Mark Carlson, D.C.
Hey, I'm Mark Carlson, and I'm a chiropractor based in Bedford, TX. I've been practicing chiropractic care for years now, and I'm passionate about helping people recover from musculoskeletal injuries.
As a chiropractor, I understand that many of my patients come to me in pain and discomfort, often unable to participate in their favorite activities or simply carry out their daily routines. That's why I take the time to listen to my patients and understand their needs, concerns, and goals for their care. Through a combination of manual adjustments, therapeutic exercises, and other techniques, I'm able to help alleviate pain and discomfort while also addressing the underlying issues that led to the injury in the first place.
/** * Block Name: About Chiropractor block */ ?>
About Mark Carlson, D.C.
In addition to my chiropractor work, I'm certified by the American Red Cross as a "Protect Your Back" instructor. Outside of work, I enjoy football, MMA fights, and boxing, and I spend time outdoors camping, hiking, and fishing. I have three kids – a daughter and twin boys – who keep me busy and motivated to be the best chiropractor I can be. Above all, I am passionate about my work and am committed to helping my patients achieve optimal health and wellness.
Education
UNDERGRAD:

PROFESSIONAL:

Parker College of Chiropractic.

DEGREES:

Doctor of Chiropractic, Certified in Acupuncture, Associates in General with an emphasis on Pre-Med.
Work & Mission
MISSION:

Helping patients get better treating musculoskeletal injuries using Chiropractic, Physical Therapies, and Rehab while working with other medical professionals.