Professional Chiropractors
Accident & injury chiropractic Clinic in Tx area. Our injury doctors helping patients recover from a wide range of car, sports or work-related accidents. Our mission is to relieve patients' pain and help them live full lives. Contact us today for a free consultation.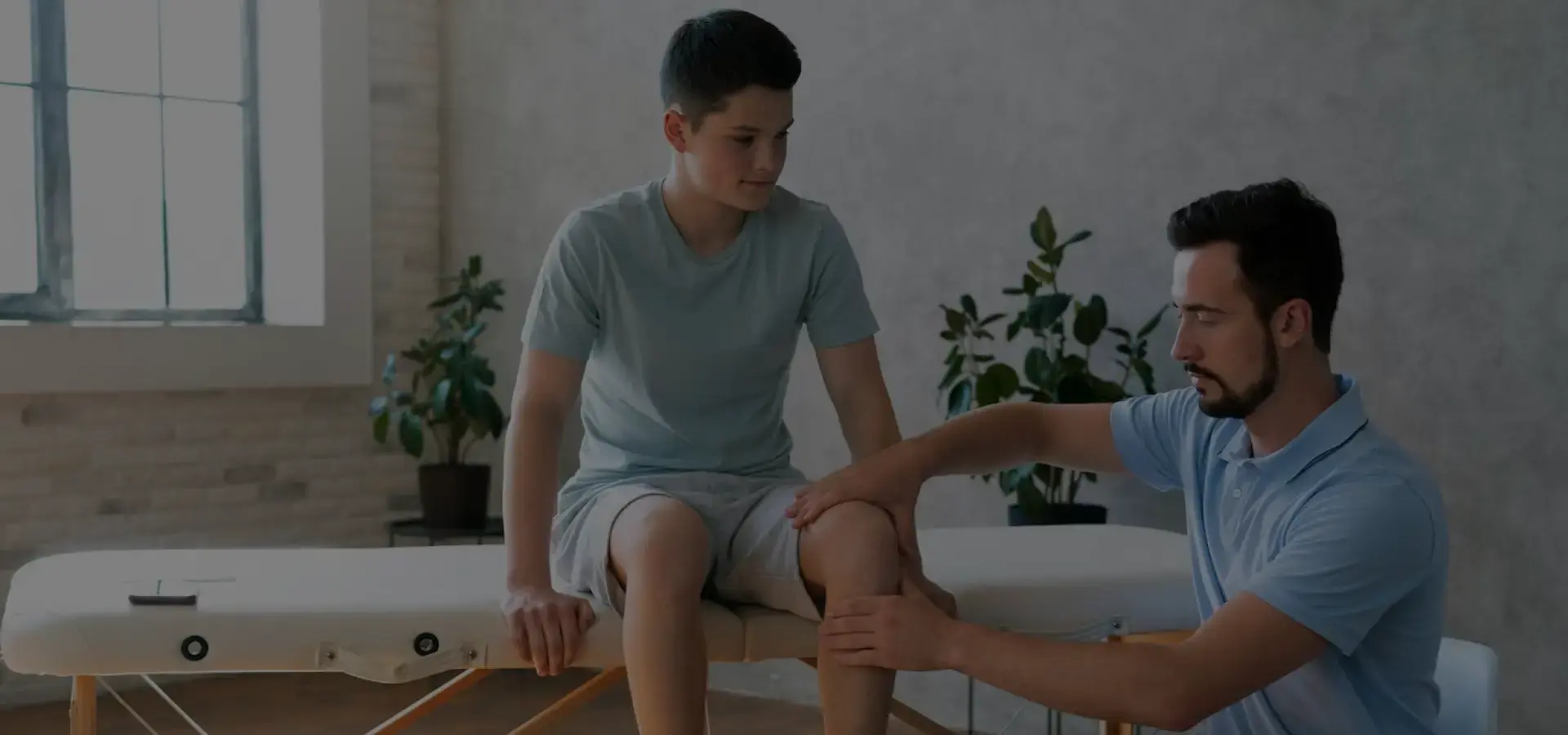 /** * Block Name: Main info front page */ ?>
ALL INJURY REHAB
All Injury Rehab & Chiropractic started as a single chiropractic and physical injury rehabilitation clinic in Plano, TX. Through the years we have grown to nine brick and mortar locations throughout the Dallas area focusing on car accident injury and have incorporated medical professionals and specialists into our rehabilitation programs.
Today you will find that All Injury Rehab & Chiropractic is a multidisciplinary chiropractic rehabilitation facility that focuses on all types of car accident injuries.
BUILDING TRUST
To date, All Injury Rehab & Chiropractic has treated thousands of North Texas and Dallas area residents for a wide range of ailments, car accident injuries, and conditions.
Where necessary we have worked closely with our Medical Doctors to ensure a complete and expedient recovery. This is why our patients keep coming back again and again. Treating our patients like family is our goal and optimal health is our mission.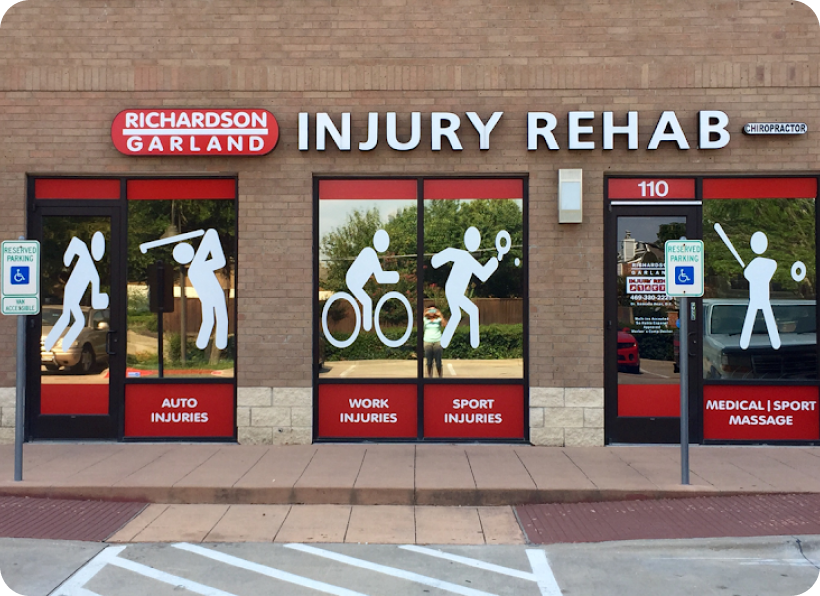 THE SERVICES WE PROVIDE
Car Accident Injuries
Our chiropractic care clinic after car accidents provides patients with many services to treat and relieve pain after an accident.
Whiplash Treatment
Our injury clinic has specialized in the professional treatment of whiplash after a car accident for 17 years.
Chiropractic Adjustment
In our chiropractor full body adjustment clinic, we provide therapy services for everyone. After regular sessions, people experience improved immunity and increased body flexibility.
Pain Management
By working with our pain management clinic with experienced medical professionals, individuals with agony can develop personalized treatment plans and help them manage their pain effectively.
Chiropractic Wellness
The main aim of chiropractic wellness is to help patients. Our chiropractors use practical techniques. They are spinal manipulation, improving joint function, and reducing pain and inflammation.
Federal Workers Comp
Our workers compensation clinic offers our patients all the necessary help in case of an trauma at work. We specialize in rehabilitation, therapy, and chiropractic.
Occupational Rehabilitation
Occupational rehabilitation is helping people recover from an injury, illness, or disability that has affected their ability to perform activities of daily living or participate in the workforce.
OWCP Workers Comp
Our professional OWCP doctors offer you modern methods of diagnosing the disease and provide all the necessary medical help to our patients in case of an injury at work.
Physical Rehabilitation
Physical rehabilitation centers provide a comprehensive approach to treatment. It includes individualized treatment plans and state-of-the-art equipment.
Slip and Fall Injuries
We specialized medical facilities with the best slip and falls doctors. We offer you various services to help our patients recover from slip and fall injuries and manage pain.
Sacroiliac Joint Pain Treatment
Si Joint Dysfunction can occur when there is an abnormal movement or alignment. It causes aches in the lower back, buttocks, and legs.
PIP ( Personal Injury Protection)
PIP coverage varies from state to state. And it may include medical expenses, lost wages, and other expenses. We can Help you with with PIP claims.
Experienced Chiropractors