/** * Block Name: Content single post */ ?>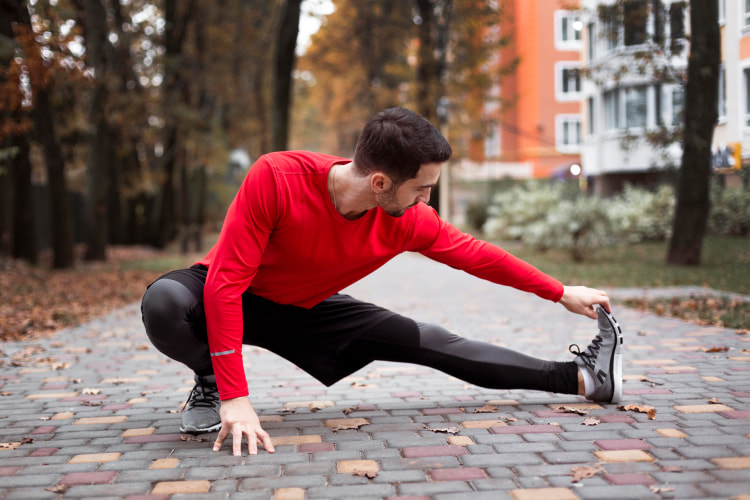 /** * Block Name: Content single post */ ?>
FAQ
What is the №1 injury occurring in sports?
The №1 injury occurring in sports is reportedly the ankle sprain. Sudden movements or overuse can be among the variety of factors that cause it.
What is the hardest injury in sports to recover from?
The hardest injury in sport to recover from can vary depending on the severity of the injury. But the most difficult injuries include ACL tears and spinal cord injuries.
What sport has the most athletic injuries?
Sports that involve high-impact or contact tend to have the most injuries. They include football, hockey, and basketball.
What is the least injury sport?
Sports that are generally considered to have lower injury rates include:
Swimming.
Cycling.
Yoga.
However, it's important to note that injuries can occur in any sport. Taking proper precautions and seeking medical attention can help prevent and treat them.