/** * Block Name: Content single post */ ?>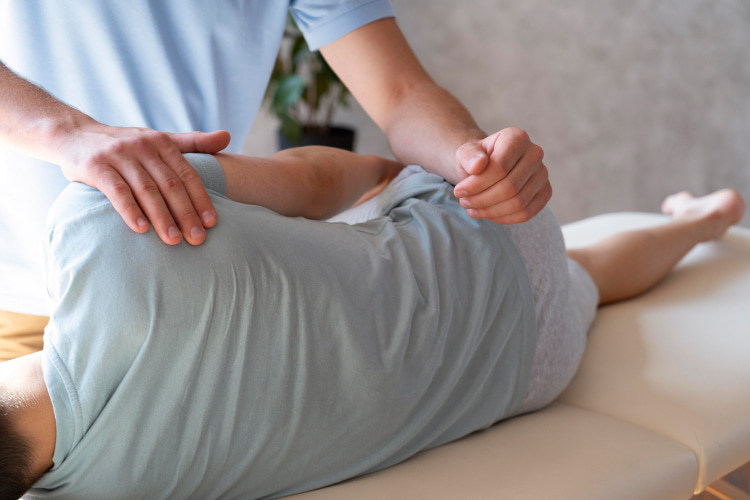 /** * Block Name: Content single post */ ?>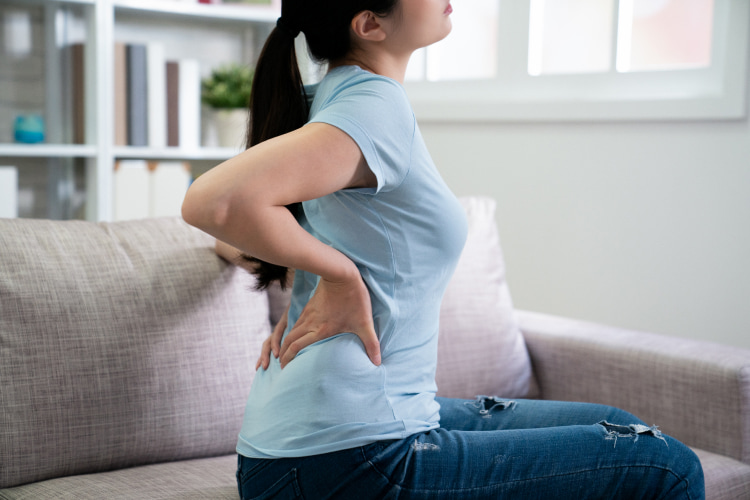 /** * Block Name: Content single post */ ?>
FAQ
Will a chiropractor help bulging discs?
Yes, chiropractors can help with bulging discs by employing various non-invasive treatment methods such as spinal adjustments, mobilization techniques, soft tissue therapies, and rehabilitation exercises to alleviate pain, improve mobility, and support the healing process.
What is the best treatment for bulging discs in the back?
Many people consider non-surgical options like chiropractic care, physical therapy, pain management techniques, and lifestyle modifications as effective approaches for alleviating symptoms and promoting healing in cases of a bulging disc in the back.
When should I not go to a chiropractor?
The first and most obvious is that chiropractic care should not be used for spinal injuries. For example, a compression injury can occur when you jump from a great height or fall.
How long does the effect of chiropractic treatment last?
A full course of chiropractic treatment guarantees permanent remission for 3 to 5 years. But it is important to follow the doctor's recommendations and prescriptions.