/** * Block Name: Content single post */ ?>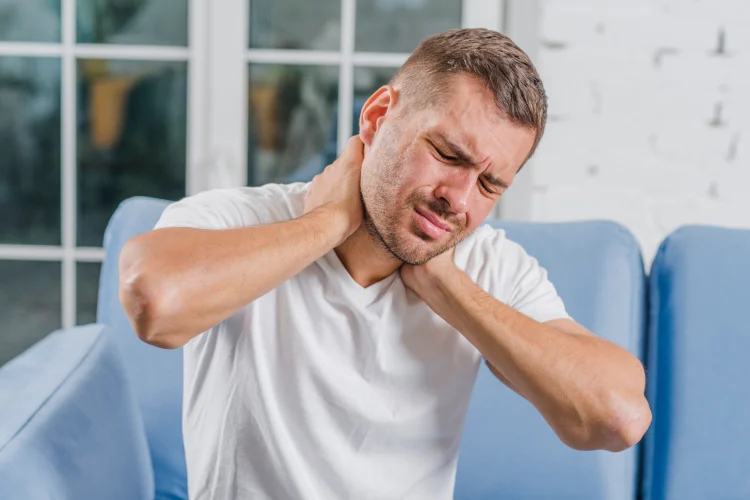 /** * Block Name: Content single post */ ?>
FAQ
What is normal to feel after a car accident?
It is normal to experience shock, fear, anxiety, and depression. But in any case, it's better to consult the doctor to cut the risks.
What should I watch after an accident?
It is vital to watch for any symptoms. They may show a more serious underlying condition.
How long does it take to feel normal after a car accident?
In general, the recovery process after a car accident can take a different time. It can be days, weeks, or even months.