/** * Block Name: Content single post */ ?>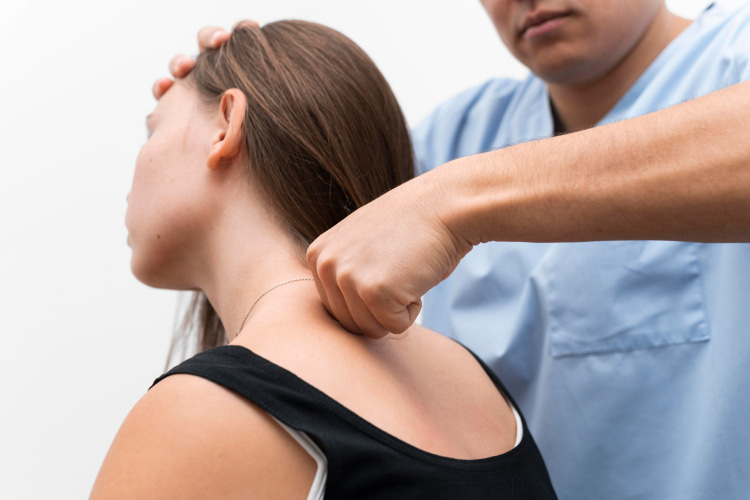 /** * Block Name: Content single post */ ?>
FAQ
Can chiropractors realign vertebrae?
Yes, chiropractors can realign vertebrae through a variety of techniques, such as:
– spinal manipulation;
– mobilization.
How long does it take to realign a subluxation?
It depends on the severity of the condition and the patient's response to treatment. But it can range from a few weeks to several months.
Is chiropractic spinal adjustment safe?
It is generally safe when performed by a licensed and trained chiropractor. However, as with any medical treatment, there are potential risks and side effects. You should discuss it with the chiropractor before undergoing treatment.
How can I maintain the results of chiropractic treatment for vertebral subluxation?
It is advisable to:
– practice good posture;
– engage in regular physical activity;
– follow a healthy diet. 
Additionally, scheduling periodic chiropractic adjustments helps:
– prevent the recurrence of subluxations;
– promote optimal spinal health.