/** * Block Name: Content single post */ ?>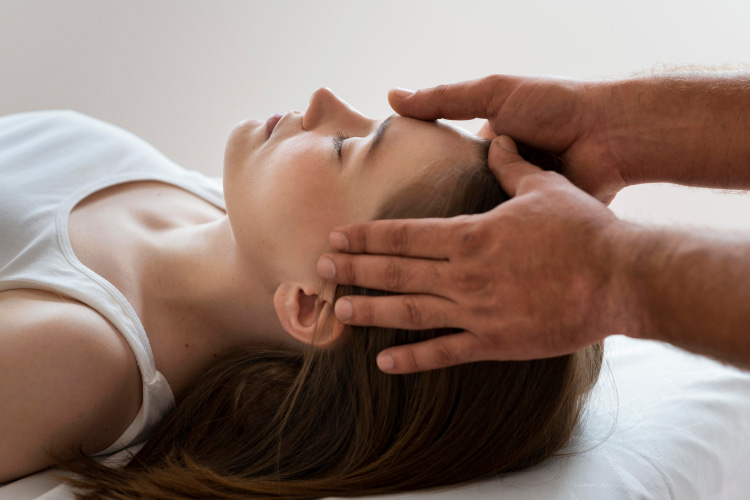 /** * Block Name: Content single post */ ?>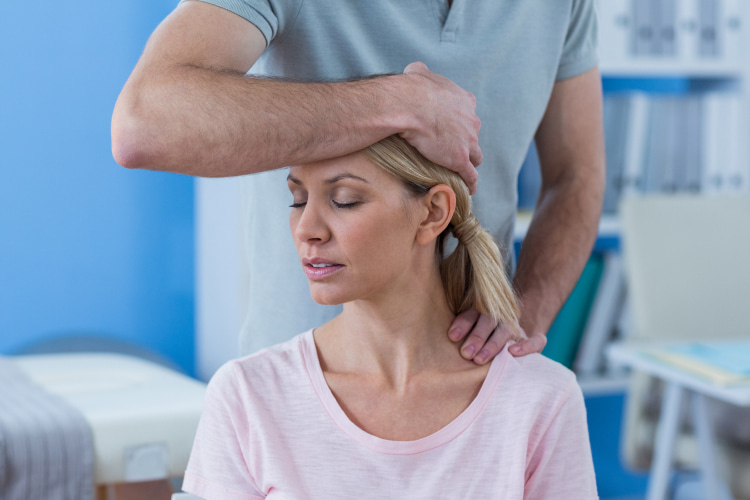 /** * Block Name: Content single post */ ?>
FAQ
What will a chiropractor do for headaches?
A chiropractor will assess your spinal alignment, muscle tension, and overall posture to identify any issues that may be contributing to your headaches.
Can a chiropractor help with headaches and dizziness?
Yes, chiropractors can often help with headaches and dizziness. By addressing underlying musculoskeletal issues, chiropractic care aims to alleviate these symptoms and improve overall well-being.
What are the contraindications to chiropractic care?
Contraindications to chiropractic care may include severe osteoporosis and spinal fractures. Spinal infections, certain cancers, and recent surgeries or injuries are also among them.
How soon can I get rid of headaches with chiropractic care?
Some individuals may experience relief after a few sessions, while others may require longer-term care to achieve significant improvement. The durability depends on many different factors.