/** * Block Name: Content single post */ ?>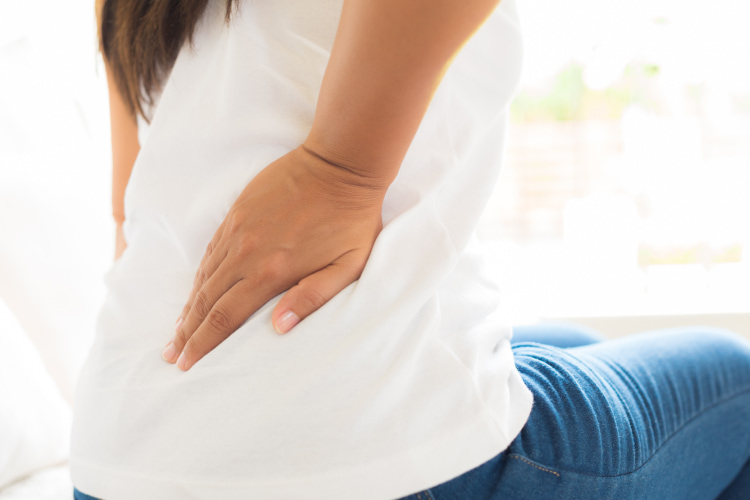 /** * Block Name: Content single post */ ?>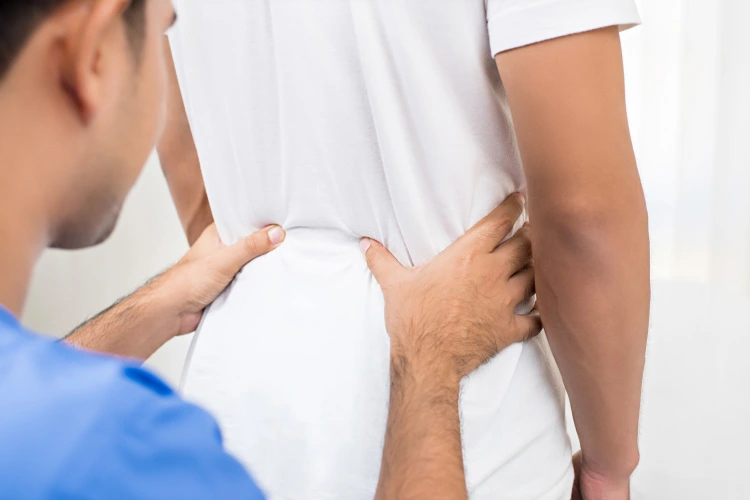 /** * Block Name: Content single post */ ?>
FAQ
What helps lower back pain after a car accident?
Pain relief medications and physical therapy are two common treatments that can help relieve the pain and discomfort associated with lower back pain after a car accident. Additionally, applying heat or ice to the affected area, doing gentle stretching exercises, and making changes to your daily activities or work routine to reduce strain on your back can also help in managing the symptoms.
How long does lower back pain last after a car accident?
The length of time that lower back pain lasts after a car accident can vary widely. It depends on the cause and severity of the injury. As well as the person's overall health and physical condition. Lower back pain can be managed with proper treatment. It allows people to recover and get back to their normal activities faster.
What are the red flags for low back pain?
Red flags for low back pain include severe pain, numbness or tingling in the legs. Sometimes loss of bladder or bowel control and unexplained weight loss. So it's not normal to experience any of these symptoms after a car accident. It is worth seeking medical attention as soon as possible.
How do doctors test for lower back pain?
Doctors typically diagnose lower back pain through physical examination. Also, they use medical history reviews and imaging tests. They involve X-rays, MRIs or CT scans. The specific tests depend on the suspected underlying cause of the pain. And also on the doctor's assessment of the patient's symptoms and medical history.