/** * Block Name: Content single post */ ?>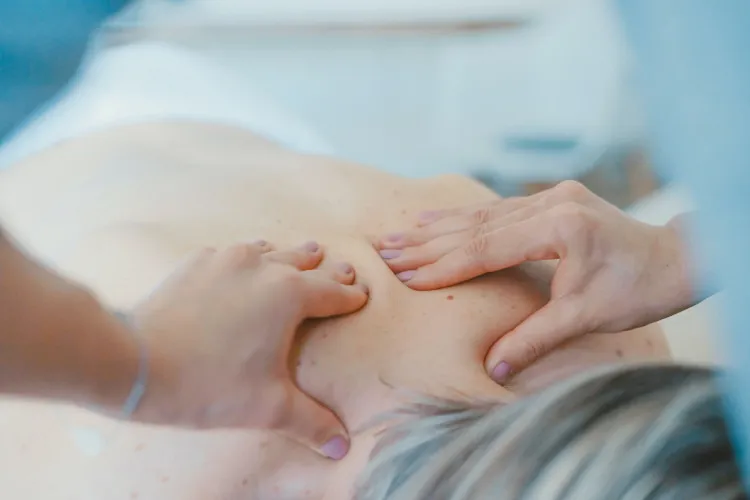 /** * Block Name: Content single post */ ?>
FAQ
What is the main difference between the stages of chiropractic care and treatment plans in chiropractic?
The main difference between them is that the stages represent the broader phases of a patient's chiropractic journey, encompassing different periods of care such as acute, recovery, maintenance, and wellness phases. Treatment plans, on the other hand, are more specific and individualized, detailing the recommended therapies.
How long does each phase of chiropractic care typically last?
The duration of each phase of chiropractic care can vary based on individual patient needs and the nature of the condition being treated. However, as a general guideline, the acute phase typically lasts for a few days to a few weeks, the recovery phase may extend from several weeks to a few months, and the maintenance and wellness phases are ongoing, focusing on long-term health and well-being.
How often should I visit my chiropractor during the maintenance phase?
The frequency of visits during the maintenance phase depends on your specific needs and your chiropractor's recommendations. In general, patients may visit their chiropractor for maintenance care once a month.