/** * Block Name: Content single post */ ?>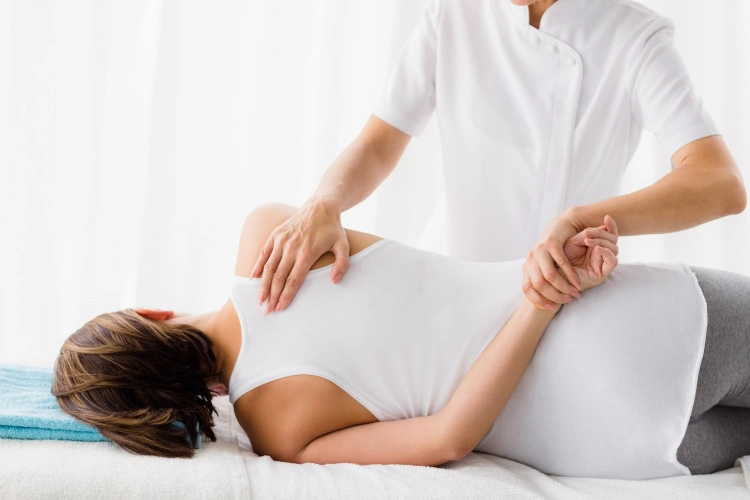 /** * Block Name: Content single post */ ?>
FAQ
How soon should you see a chiropractor after a car accident?
It's recommended to see a chiropractor within 72 hours of a car accident. You will assess any injuries and start treatment promptly, even if you don't feel any pain.
Should I go to the chiro or get a massage after a car accident?
Both chiropractic and massage therapy can be beneficial after a car accident. But you should go to a chiropractor for spinal alignment and rehabilitation. Massage therapy can help you with relaxing the muscles and increase circulation.
What type of therapy might be necessary after a car accident?
Depending on the severity and type of injury, various therapies may be necessary to treat pain. For example, such as spinal manipulation, physical therapy, massage therapy, and rehabilitation exercises. All these will improve function and prevent long-term complications. A qualified chiropractor can assess your condition. he will develop a personalized treatment plan for you.
Can a chiropractor fix whiplash?
You can go to a chiropractor to relieve symptoms of whiplash through treatments. For example, such as spinal adjustments, soft tissue therapy, and rehabilitation exercises. But it ultimately depends on the severity of the injury and individual circumstances. Seek medical attention and have a proper diagnosis before chiropractic care for whiplash.
What helps your back after a car accident?
Getting attention from a chiropractic doctor helps you out after an automobile injury. Sometimes you can alleviate back pain after an accident with other healthcare professionals. You can also benefit from rest, gentle stretching, and over-the-counter pain relief medication.