/** * Block Name: Content single post */ ?>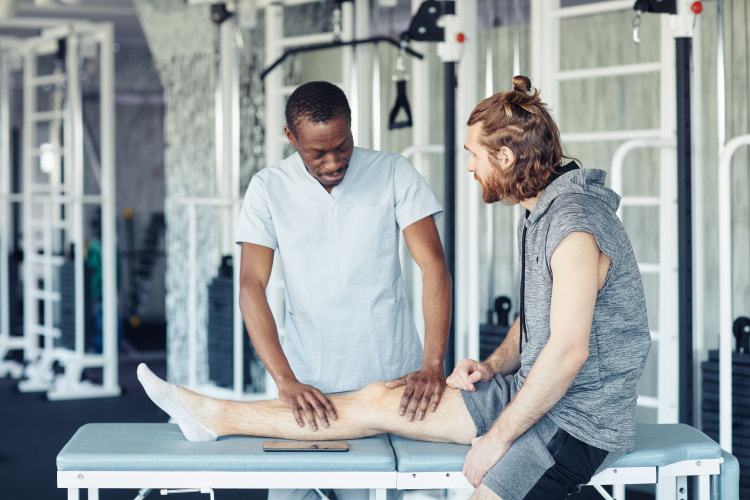 /** * Block Name: Content single post */ ?>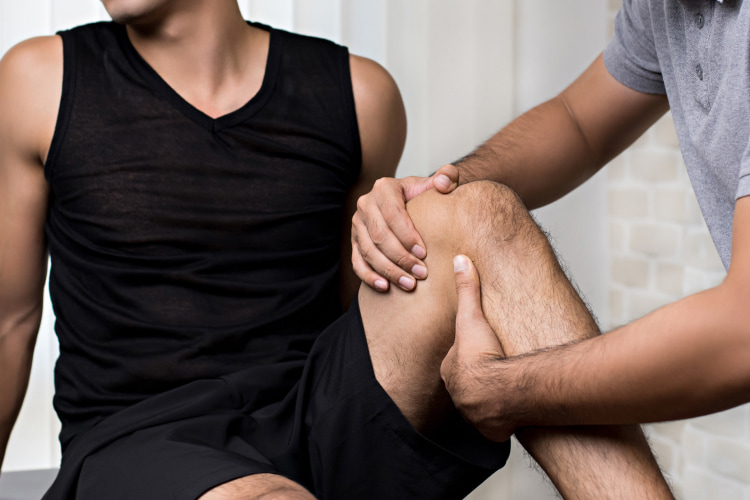 /** * Block Name: Content single post */ ?>
FAQ
Is chiropractic care safe for all athletes?
Chiropractic care is generally safe for athletes. However, the appropriateness of chiropractic care should be determined by a doctor based on individual characteristics and medical advice.
How often should an athlete see a chiropractor?
Athletes may benefit from periodic chiropractic sessions. The frequency depends on individual needs, training intensity, and injury history.
Can chiropractic care help with old sports injuries?
Chiropractic care can help treat and relieve the symptoms of old sports injuries. It will aid in their recovery and improve function.