/** * Block Name: Content single post */ ?>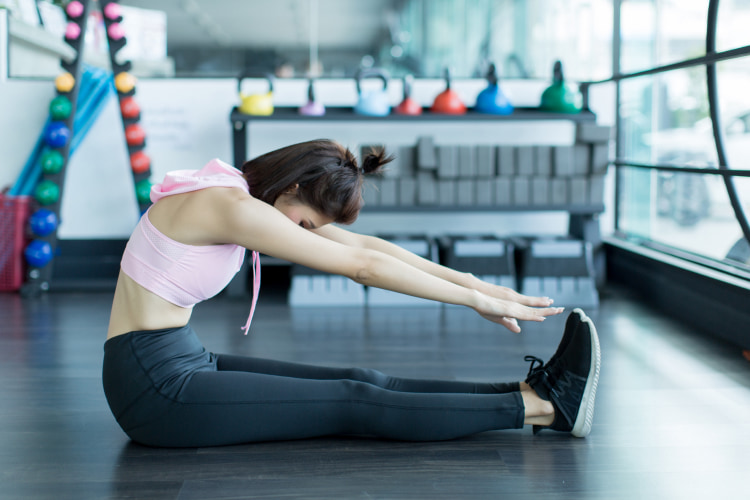 /** * Block Name: Content single post */ ?>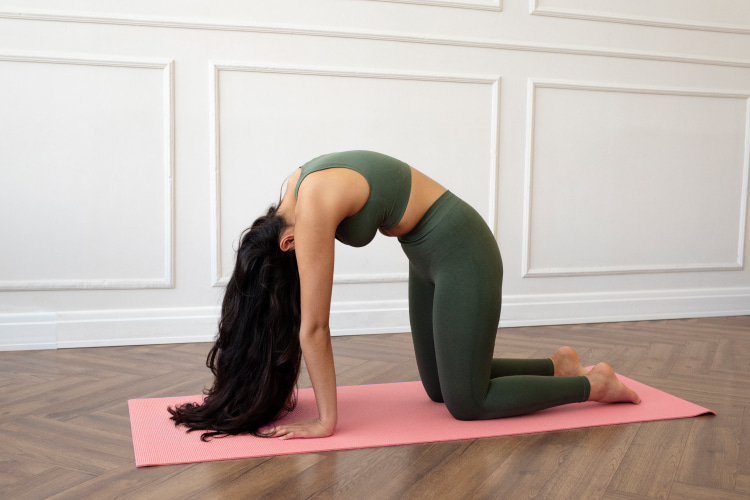 /** * Block Name: Content single post */ ?>
FAQ
What are chiropractic exercises, and how do they differ from regular exercises?
Chiropractic exercises focus on spine health, alignment, and mobility, different from regular exercises, emphasizing overall fitness.
How often should I practice chiropractic stretching for best results?
Practice chiropractic stretching 2-3 times weekly for optimal results, but listen to your body.
Do I need any special equipment for these exercises?
No special equipment is needed; chiropractic stretches often use simple movements and body weight.