/** * Block Name: Content single post */ ?>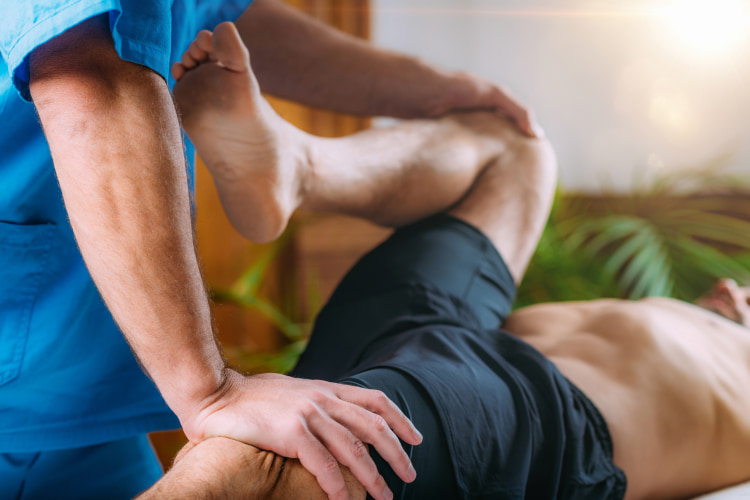 /** * Block Name: Content single post */ ?>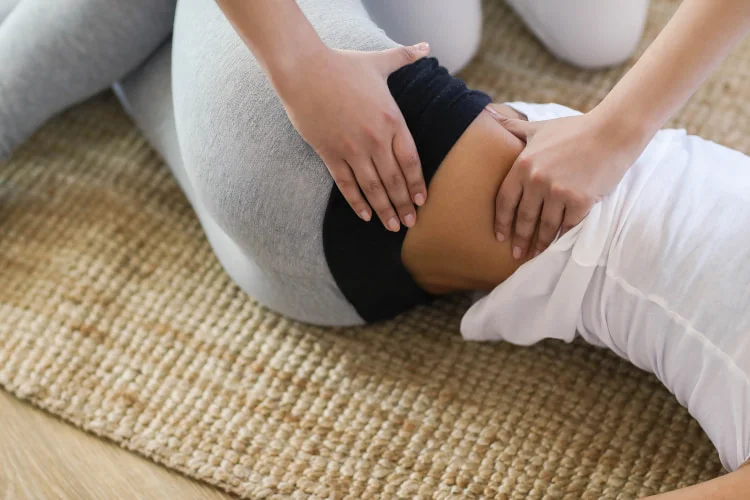 /** * Block Name: Content single post */ ?>
FAQ
Can chiropractors help hip pain?
Chiropractors can help with hip pain by performing manual adjustments to improve joint mobility and alignment and recommending exercises and stretchto support the hip joint.
How long does it take a chiropractor to realign hips?
The time it takes the chiropractor to align the hip joint can vary. It all depends on the severity of the misalignment and how old the problem is. Improvements may be noticeable after the first session. But the problem may take several visits to resolve completely.
Can a chiropractor open my hips?
A chiropractor can perform manipulation to improve hip mobility. But he cannot physically "open" the hips. However, he can make recommendations for stretching and exercises. In this way, you will increase flexibility and relieve tension in the hip area.