/** * Block Name: Content single post */ ?>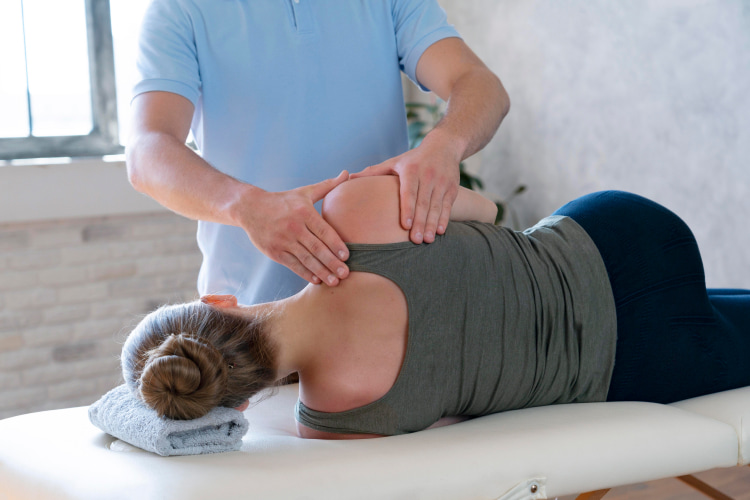 /** * Block Name: Content single post */ ?>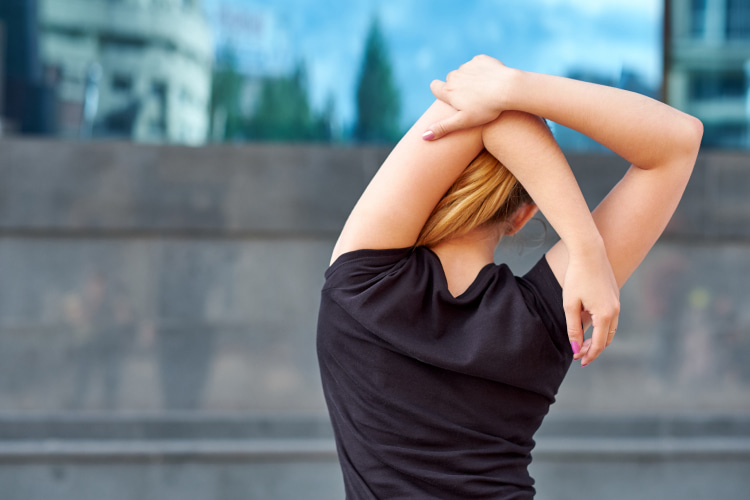 /** * Block Name: Content single post */ ?>
FAQ
Do I need a massage or a chiropractor for shoulder pain?
It depends on the root cause of your pain. If your pain is due to muscle tension or a minor strain, massage therapy may be helpful. But your pain can be due to a misalignment in your spine or joint. Then chiropractic care may be more effective in treating the underlying issue.
How does a chiropractor adjust your shoulder?
A chiropractor may use a variety of techniques. One common is a high-velocity low-amplitude (HVLA) adjustment. It involves a quick and precise thrust to realign the joint. Others may include mobilization, stretching, or soft tissue therapy.
Can a Chiropractor Treat Rotator Cuff Injury?
Yes, a chiropractor can treat rotator cuff injuries using a variety of techniques. But the treatment approach will depend on the severity and specific nature of the injury. In some cases, a referral to another doctor may be necessary for extra treatment.