/** * Block Name: Content single post */ ?>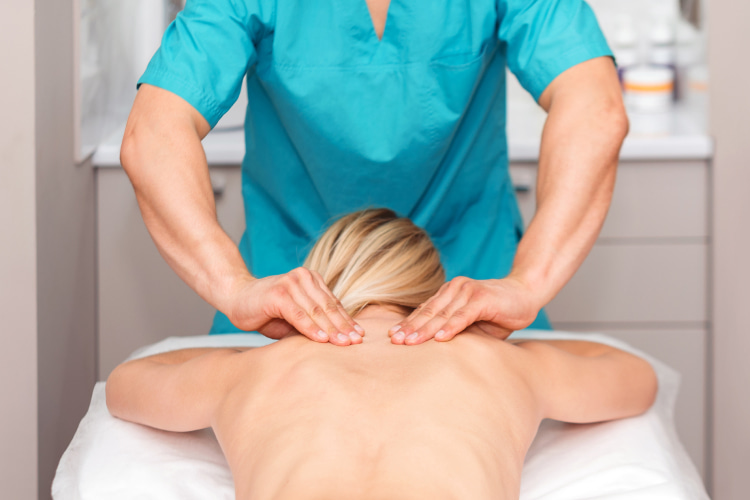 /** * Block Name: Content single post */ ?>
FAQ
What kind of massage is best for a car accident?
The type of massage that is best for treating injuries depends on the specific injury and the symptoms you are experiencing. But, some of the most effective types of massage for car accident injuries include:
Swedish massage;
Deep tissue massage;
Trigger point therapy;
Myofascial release;
Neuromuscular therapy.
Do massages speed up recovery?
Massage can speed up recovery from injuries by improving blood circulation. It also reduces pain, inflammation, and the breakdown of scar tissue. Massage therapy also helps relieve stress and promotes relaxation. This can be helpful for recovery.
When should I start getting massage therapy after a car accident?
It's recommended to start massage therapy as soon as possible after a car accident. This way, you can quickly help reduce pain and prevent scar tissue formation.
How many massage therapy sessions will I need for car accident injuries?
The number of massage sessions required for car accident injuries can vary. It will depend on the severity of the injury and the person's response to treatment. It is important to consult with a licensed massage therapist. This is how you will determine the appropriate treatment plan.
What should I expect during a massage therapy session for car accident injuries?
During an injury massage session, the massage therapist will assess your condition and apply various techniques. This will help reduce pain, improve range of motion, and promote relaxation. The therapist may use gentle or deep pressure depending on your individual needs.