/** * Block Name: Content single post */ ?>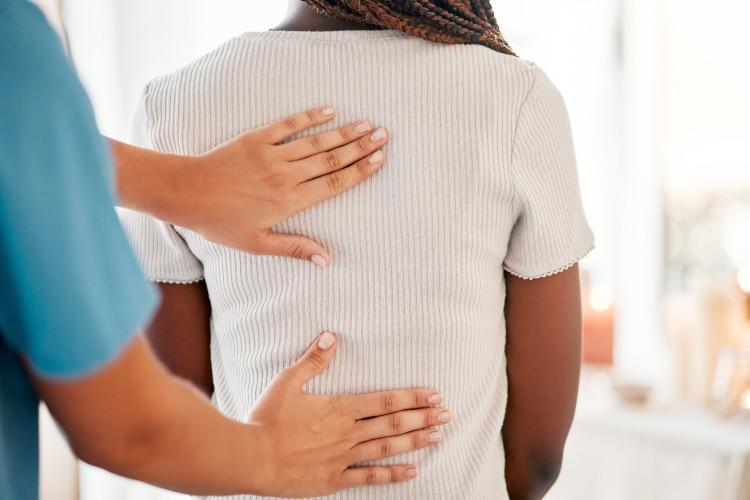 /** * Block Name: Content single post */ ?>
/** * Block Name: Content single post */ ?>
FAQ
Can a chiro help with chronic pain?
Of course. After all, the main goal of chiropractic is to avoid chronic pain. And the main thing is that this medicine can be done without drugs or medical cures.
Can a chiropractor fix chronic back pain?
Chiropractors are healthcare professionals who refer to treating the spine. They aim to improve alignment and alleviate back pain. Chiropractors typically use manual adjustments and other techniques to manipulate the back.
How often should you go to the chiropractor?
The frequency of chiropractic visits can vary depending on several factors. It includes your specific condition, symptoms, and treatment goals. But a standard guideline is to visit the chiropractor every 4-6 weeks for preventive care.
How do I know if my chiropractor is working?
Pay attention to how you feel after each session. If you:
– notice improvements in your mobility;
– have a decrease in discomfort;
– have an overall sense of well-being:
– notice a better mood in yourself. 
Then it means that your chiropractor is working well.