/** * Block Name: Content single post */ ?>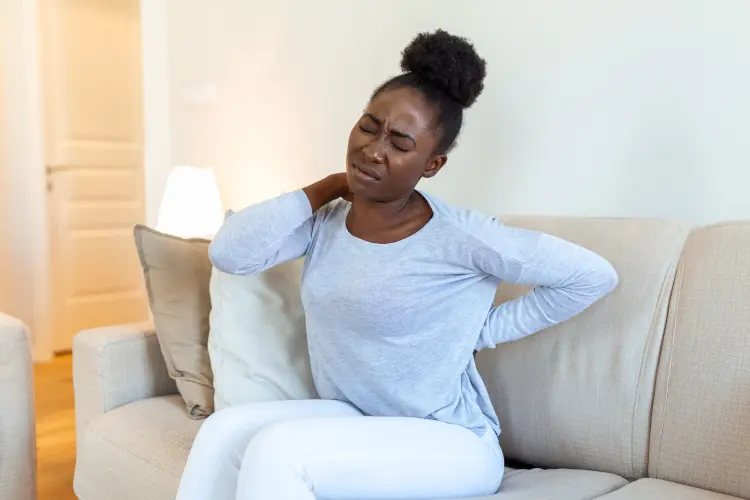 /** * Block Name: Content single post */ ?>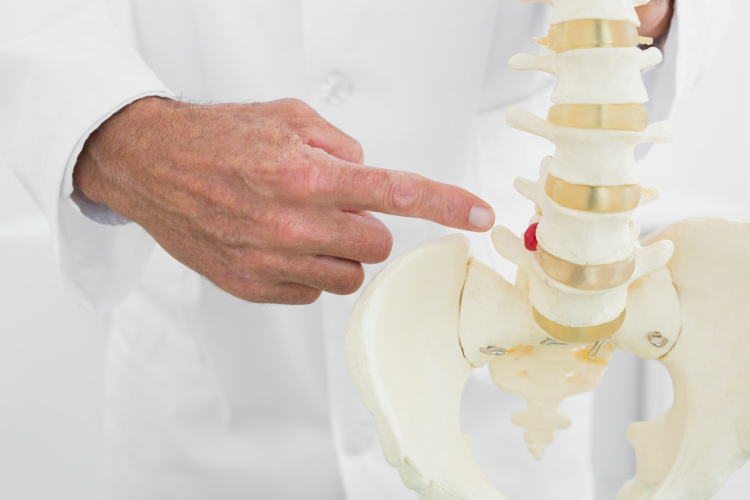 /** * Block Name: Content single post */ ?>
FAQ
How much does it usually cost to treat a herniated disc?
he cost starts from $100 and reaches up to $20000 for surgery of bulging discs from a car accident. The cost of treating a herniated disc varies depending on a variety of factors such as: 
Severity of the injury
Type of treatment needed
Location
Healthcare provider
Is a herniated disc considered a serious injury?
Yes, a herniated disc is a serious injury. It can cause significant pain and discomfort. It can even lead to long-term disability if not properly treated. It can also impact a person's ability to work and perform daily activities.
What are the 4 stages of disc herniation?
Disc herniation is typically categorized into four stages, ranging from mild to severe:
Stage 1 involves disc protrusion
Stage 2 involves a prolapse
Stage 3 involves extrusion
Stage 4 involves sequestration
What should you not do with a herniated disc?
You should not:
Ignore dangerous symptoms
Lift weights
Make sharp body amplitude movements
Gain weight
Be in constant stress
Supercool
And others restrictions
Why is walking good for disc hernia?
Walking is the safest and most useful way to support our spine. It helps start useful processes in it. It will speed up the spine healing process.
What food is good for herniated disc?
It is necessary to enrich your diet with calcium and vitamins, macro- and microelements: 
Hard cheese
Dairy products
Sesame and poppy seeds
Red fish, pork meat, beef, chicken eggs
A lot of fresh herbs
Berries and vegetables