/** * Block Name: Content single post */ ?>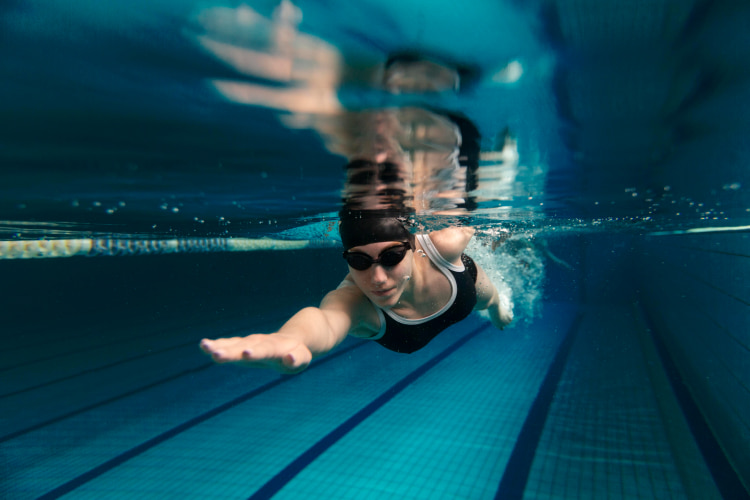 /** * Block Name: Content single post */ ?>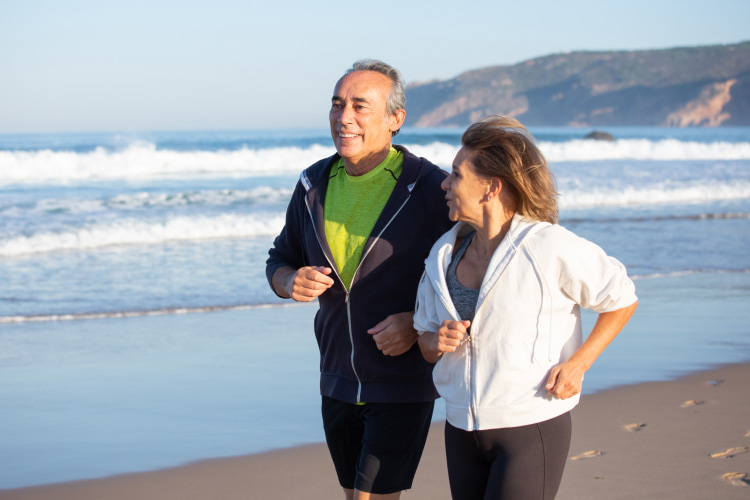 /** * Block Name: Content single post */ ?>
FAQ
What is the safest sport to play?
The safest sport to play can vary, but generally, non-contact activities like swimming, golf, or table tennis are considered safer due to their lower risk of injury.
Why is safety important in sports?
Safety in sports is crucial to prevent injuries and protect athletes' well-being. They ensure a positive experience for participants. It also promotes long-term engagement in physical activity.
Can popular sports be made safer?
Yes, popular sports can be made safer through rule modifications, improved equipment, and enhanced training techniques to reduce the risk of injuries while preserving the essence of the game.
What are some safety precautions to take before starting a new sport?
Before going on a new sport, consulting with a healthcare professional is essential. So, you get a thorough physical evaluation. Additionally, consider taking lessons or seeking guidance from experienced people.