/** * Block Name: Content single post */ ?>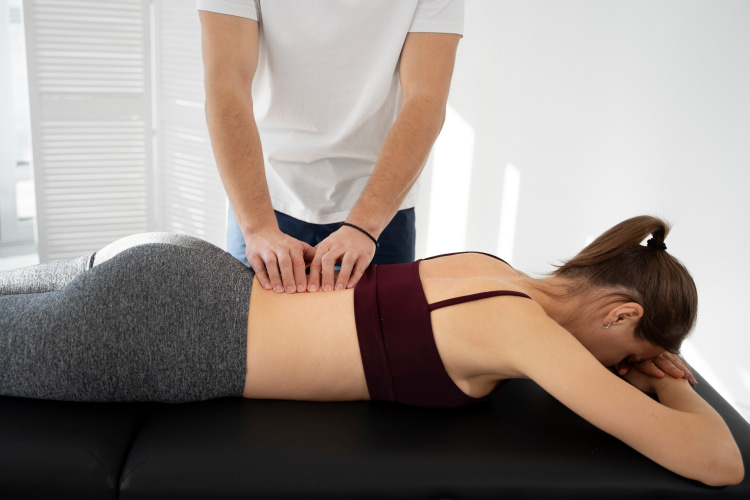 /** * Block Name: Content single post */ ?>
FAQ
Should I go to a doctor or chiropractor for tailbone pain?
It depends on your symptoms and the approach you want to use to treat it. Consider visiting a chiropractor if you prefer a drug-free and non-invasive method. Chiropractors specialize in spinal adjustments. It can help reduce tailbone discomfort and promote natural healing.
What can a chiropractor do for a bruised tailbone?
A chiropractor can use gentle spinal adjustments. It alleviates pressure on the bruised tailbone. Besides, it promotes faster healing and reduces discomfort.
Can a chiropractor fix a broken tailbone?
A broken tailbone requires medical attention and possibly surgery. But a chiropractor can improve mobility and range of motion around the tailbone area. It decreases some discomfort in a broken tailbone.
How long does a tailbone take to fix with a chiropractor?
It varies depending on the severity of the fracture and individual factors. Generally, chiropractic adjustments can help improve tailbone health for a few weeks. Sometimes, it takes several months or even more. It depends on the severity of the diseased coccyx.